For any baik-munchers who want more indepth information about why Baikhous does what it does, this page will have hings for you

to look over and delve into further.

Hopefully they will be the first (or next) step in your

obsession with Real Bread.

And just so you know...

click on any of the logos or words in bold

to take you to places with hunners of great information

about bread, flour, bakers, history and even our wee pals too!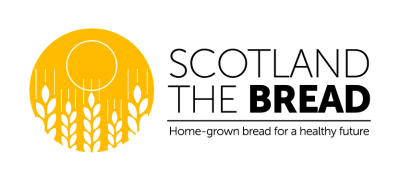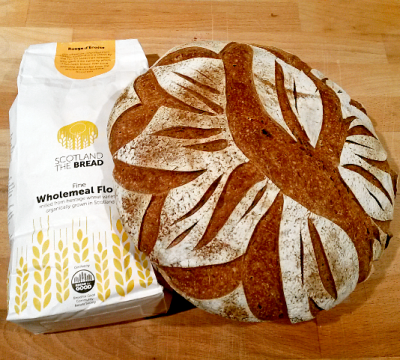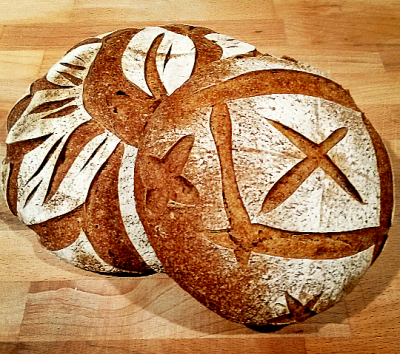 The Baiker had the honour of being asked to try some of the first Heritage flour to be released by Scotland The Bread in late 2017...and the flavour was exceptional to say the least.

They are doing some fantastic work around the country and it would be great if you would have a look at their website to find out more about the Heritage flour and an array of other carbolicious projects going on across Scotland - including the Scottish Bread Championships!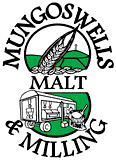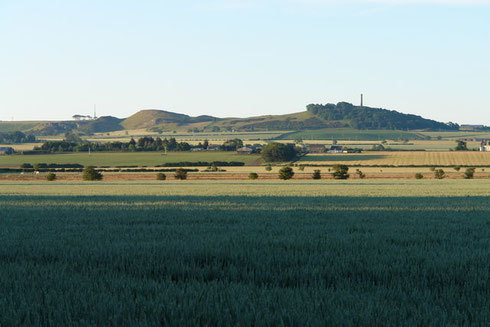 What can be said about this special place...?

Quite simply, if it was not for Mungoswells there would be no Baikhous.

In fact, The Baiker would say that if you can't talk
of
the history of Scottish bread without Mungoswells,
you can't talk of a future without Mungoswells.

It's no coincidence that the Supreme Champion - Jock
over at Woodlea Stables in Fife - and Reserve Champion awards at the inaugural Scottish Bread Championships
in 2017 were both won by Wholemeal baiks using
entirely Mungoswells flour...

We have a full range of Mungoswells flour available at all times, so if you would like to buy some to try for your own baiks, caiks or scones, just contact The Baiker.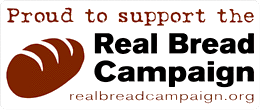 The Real Bread Campaign relies solely on their members,
so if you want to support the work that they do and allow
them to continue it, please consider joining.